General English for University Asst. Exam.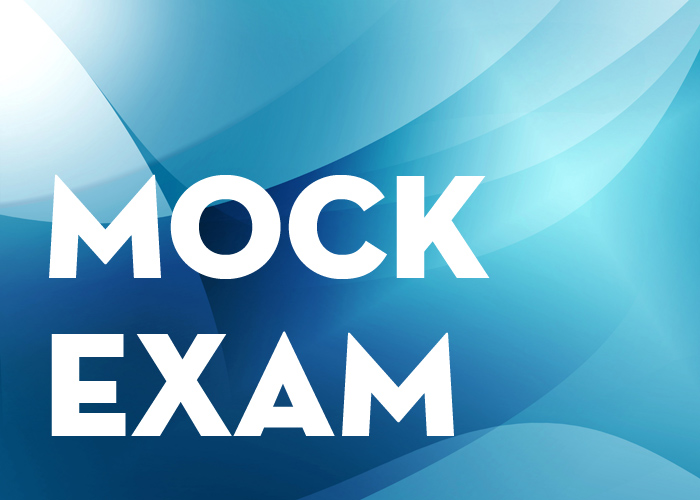 General English For PSC Exam.
General English is an important part of University Asst examination. Study meanings, spellings, grammar, usage , pro-nouns, Correct usage of Articles – Prepositions – Direct and Indirect Speech – Active and passive Voice – Correction in Sentences – Grammar – Agreement of Subject and Verb – Confusing Adjectives and Adverbs – Comparison of Adjectives – Vocabulary – Gender – Singular and Plural – Synonyms – Antonyms – One word Substitute – Problem Concerning Words – Idioms and their Meanings- etc and its right usage to be familiar with English language to get maximum marks.