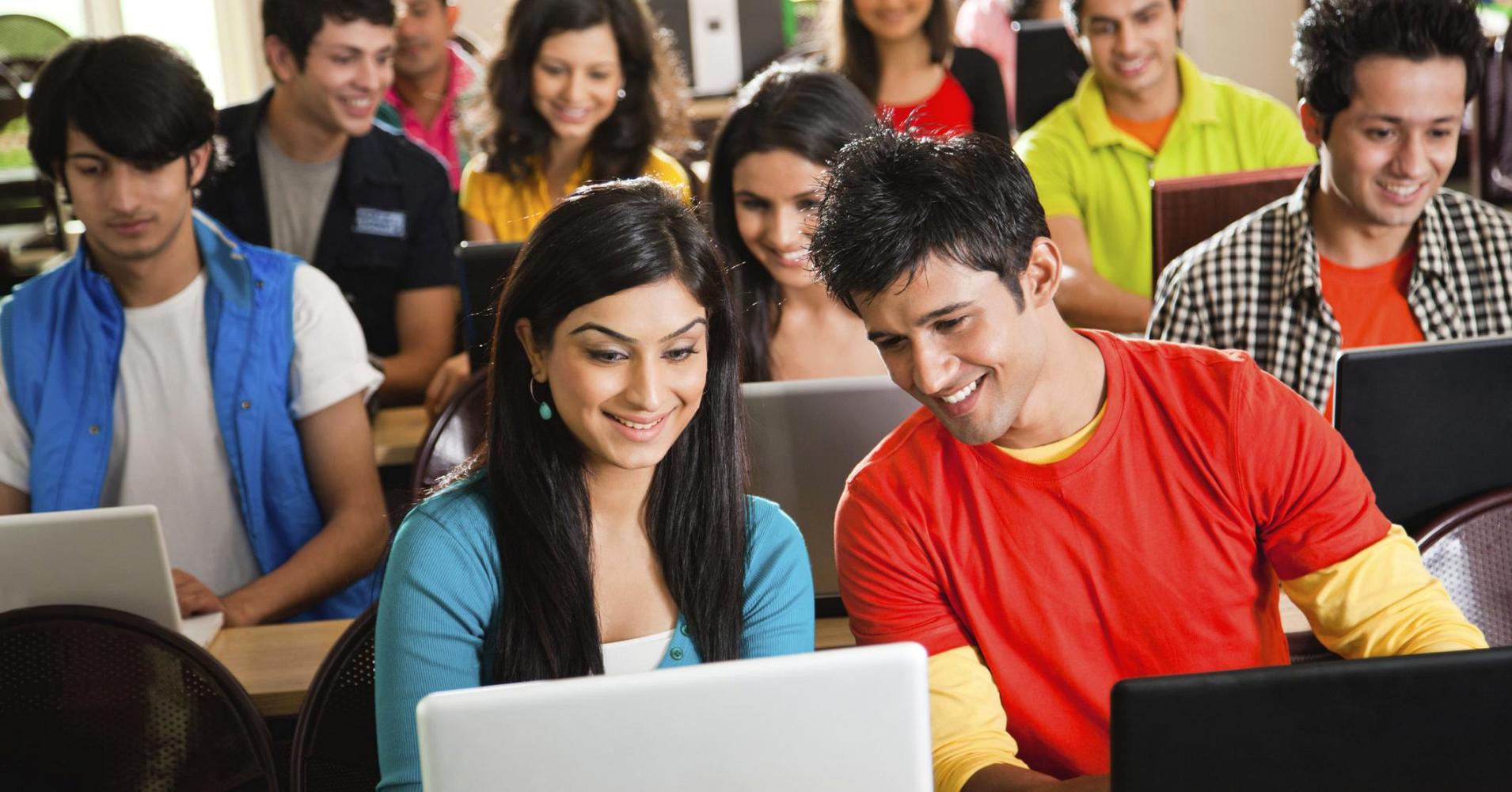 The number of Indian students in American universities and colleges is nearing two lakh as latest official data released on Friday said that they now number over 194,000, a jump of more than 31 per cent in one year.
"The number of F&M students from India studying in the US grew from 148,360 in March 2015 to 194,438 in March 2016, an increase of 31.1 per cent," according to the latest 'SEVIS by the Numbers', a quarterly report on foreign student trends prepared by Student and Exchange Visitor Program (SEVP).
There are nearly 1.2 million international students with F (academic) or M (vocational) status studying in the US.
SEVIS is part of US Immigration and Customs Enforcement's (ICE) Homeland Security Investigations (HSI).
Based on data extracted from SEVIS March 7, international student enrollment at US schools increased 6.2 per cent compared to March 2015.
In March, there were 8,687 US schools with SEVP certification to enroll international students, a three per cent decrease from the previous year, ICE said in a release.
According to the report, 82 per cent of F & M students from India pursue degrees in a STEM field. STEM stands for science, technology, engineering and mathematics.
"More STEM students are from India than any other country," it said.
On the other hand, 69 per cent of all F & M students who pursue mathematics and statistics coursework are from China, it said.
ICE report said 40 per cent of international students studying in the US, equaling almost 479,000 individuals, were enrolled in STEM coursework.
Approximately 417,000 international students from Asia pursued STEM studies, an increase of 17 per cent since March 2015, it added.
In March, more than 75 per cent of the M (vocational) student population was male.
Sixty-four per cent of M students majored in transportation and materials moving, with a focus on air, ground or marine transportation.